Home
»
Relationship Workshops for Women
Relationship Workshops for Women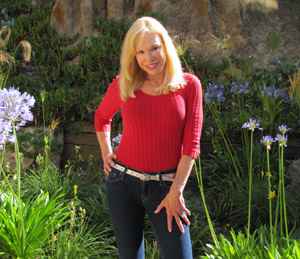 Barbara uses her relationship experience from matchmaking, her own life, and relationship coaching to provide relationship workshops for women. Though Barbara is open to working with men in this capacity, generally her workshops are geared toward women. Barbara helps women to recognize that there is hope for the future with choices and chances that they must take in order to live life to the fullest.
Past workshop and seminar topics have included how to keep a relationship hot, handling a divorce, and what is it you're looking for? Barbara has conducted many workshops that unveil to women who have stayed stuck and single for so long the reasons why they're sitting on the sidelines. She helps women to discard bad habits and attitudes and to take practical steps to get back out there and form loving relationships. Barbara also frequently points out the connection between emotional turmoil and physical health and the importance of being in a relationship that promotes overall well-being.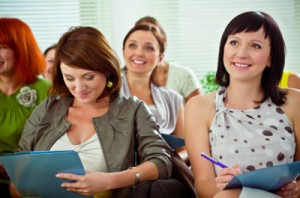 Through her workshops, Barbara addresses women's fears of dating and the reasons why people stay in long-term marriages that have been miserable for years. She believes in movement, in never staying stuck, and she empowers women to break through their fears and negative patterns.
Barbara's workshops are interactive. She'll ask participants, for instance, to role play, share experiences, and write anonymous responses to questions. The seminars are very woman-friendly, warm, and fun. Barbara has hosted seminars and workshops at The Hyatt in La Jolla, the Del Mar Hilton, Canyon Ranch, Pacific Athletic Club, The Aventine Sporting Club, and more. Get in touch with her today if you'd like to book her for a workshop.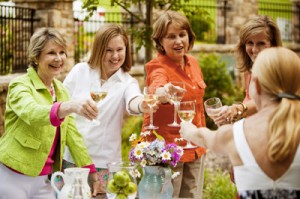 Barbara has also hosted informal "Vent" luncheons for women to talk about things that weren't so perfect in their lives and areas they wished to strengthen. In addition, she has been a guest of honor at private events and parties. Do you have a group of female friends who would love to chat with Barbara about dating and relationships over cocktails? Contact Barbara today for a casual, get-your-friends-together type of event.
Create an Event with Barbara »