Home
»
About Next!: Relationship Book
About Next!: Relationship Book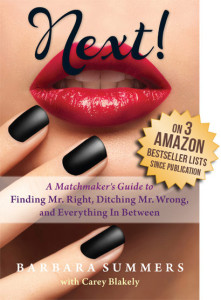 Barbara Summers, with writer Carey Blakely, have released a book about relationships that is geared at women. Called Next! A Matchmaker's Guide to Finding Mr. Right, Ditching Mr. Wrong, and Everything In Between, the book focuses on taking the next step, making the next choice, and finding the next love interest. It's all about getting unstuck and moving forward with your romantic life.
The reviews are in, and readers LOVE it! Next! is on three Amazon BEST SELLER Lists after just eight weeks! Read the reviews >>
Next! is a finalist in the 2017 San Diego Book Awards, too! (self help category)
Whether you are a woman looking for a relationship, in one, or just found your way out of one, Next! will navigate you through the exhilarating and sometimes turbulent waters of relationships. It's the cycle of love, and you never know at which stage you might find yourself, so why not get trained on the whole rotation?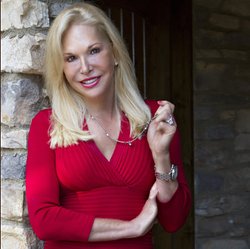 Are you fed up with being single?
Isn't it about time to get out of the house and start dating again?
Do you want to bring the excitement back into a relationship that's lost its sparkle?
Are you scared to leave a marriage that's not working?
Next! is a relationship book that will guide you through these challenges and motivate you to take action. You'll learn to laugh at yourself while Barbara teaches you in a compassionate, direct, and humorous way how to get better at relationships.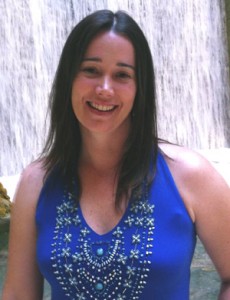 And she should know! Barbara has been a professional matchmaker since 1986 and has matched over 300 couples into marriage. She's also been married multiple times, so she is no stranger to highs, lows, struggles, successes, single parenthood, divorce, and more. Barbara practices what she preaches and comes to you with years and years of experience—decisions good and bad that she can now reflect on and use to help and inspire others.
The world is spinning, and that revolving door constantly stays in motion. Who or what is next for you? What the heck are you waiting for, woman? Let Next! get you on your way.
Curious? Check out This Excerpt »
Barbara, with Carey and their publisher, SelectBooks, Inc., released the book around Valentine's Day, 2015. Look for it on the featured tables at Barnes & Noble and Books A Million, and online at Amazon.com and BooksaMillion.com.
Order from Amazon.com »
Order from BooksaMillion.com »