Meet Barbara
Barbara has always believed that if you do what you love, the money will follow. And love is what she loves. Since launching her professional matchmaking business Healthy Professional Singles in 1986, Barbara has matched over 300 couples into marriage.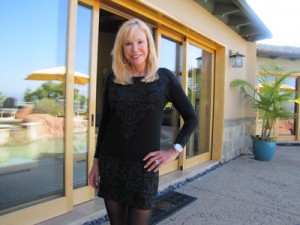 Prior to matchmaking, Barbara founded and ran companies called Love That Body (a fitness center), Love That Maid (a cleaning business), and Love That Job (a personnel agency). She has a passion for putting people together, whether it is for the purpose of employment or romance.
Matchmaking has been a natural calling for Barbara that started as a hobby—for instance, she set her brother up with his wife of over 35 years—and became a career. She wants to make a difference in people's lives by bringing them more love—of themselves and others. As a breast-cancer survivor, Barbara knows that life is precious. What really matters in the end, in her opinion, is how much love you have, whether it's with a spouse, boyfriend, sibling, parent, child, pet, and/or friend. Through her matchmaking, relationship coaching, workshops, and her new book, Barbara strives to enhance and bring about the love in people's lives.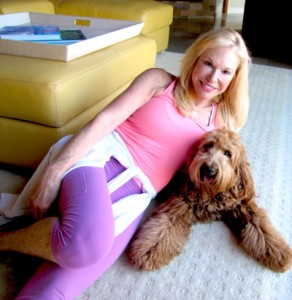 Barbara studied psychology at Southern Illinois University and is passionate about fitness and health. She once worked as an aerobics instructor and gym owner. Barbara also has proven media experience. She has been a guest on Good Morning San Diego, Channels 7 and 10 evening news, and The Phil Donahue Show and was featured in an Emmy Award-winning documentary about the wives of professional athletes. Barbara also has extensive experience as a live radio show host, including the Babs Summers Show on WJBK and Singles Talk on KCEO, a popular listener call-in program about relationships.
She has led seminars and workshops on topics such as how to keep a relationship hot, handling a divorce, and what is it you're looking for? She has recently published a book about dating and relationships and is an active matchmaker, relationship coach, and seminar/workshop leader.
Barbara is married to her loving husband Robert, a CPA. She has a daughter, three stepsons, five grandchildren, and an Australian Labradoodle that is like an additional child in the family. Barbara lives in the San Diego area.
Connect with Barbara »